I'm always up for a good challenge, aren't you?
I once lost my mind during the holiday season a few years ago. I don't know what came over me...the festive holiday spirit, the intoxicating smell of the cinnamon pinecones that threatened to smother me in every store I visited, or maybe I just wanted to end the year with a solid sense of accomplishment. Whatever the reason, I decided to create a daily challenge for myself.
I very creatively named this challenge "Animal Tales Daily." From the title, you can probably guess where this is going: I tasked myself with creating/writing one new Animal Tale every day. I remember feeling so exhilarated when I came up with this challenge:
I was going to learn to master time and productivity once and for all.
On top of 12 holiday craft shows I was doing, launching a new line of cards, and the general madness of the season I had decided I was going to undertake the creation of one new original piece of work every day.
And predictably I lost my mind a little bit.
But you know what? I did it...well I did for 45 days which looking back is a pretty good effort I think. At the time I distinctly remember feeling disappointed in myself. I felt like I should have completed 90 days of Animal Tales.
But that is how life works, isn't it? When we are in the moment we always beat ourselves up thinking we could have done more or better.
Eventually, time gives us the gift of perspective and we can really appreciate what we actually accomplished.
So long story short: I did not become the master of time, which is sad. But I did learn a lot about not messing around with the illusion of perfection and trusting my instincts. And at the end of the day, I created some great Animal Tales that I am very fond of. And I'd like to share some of those with you: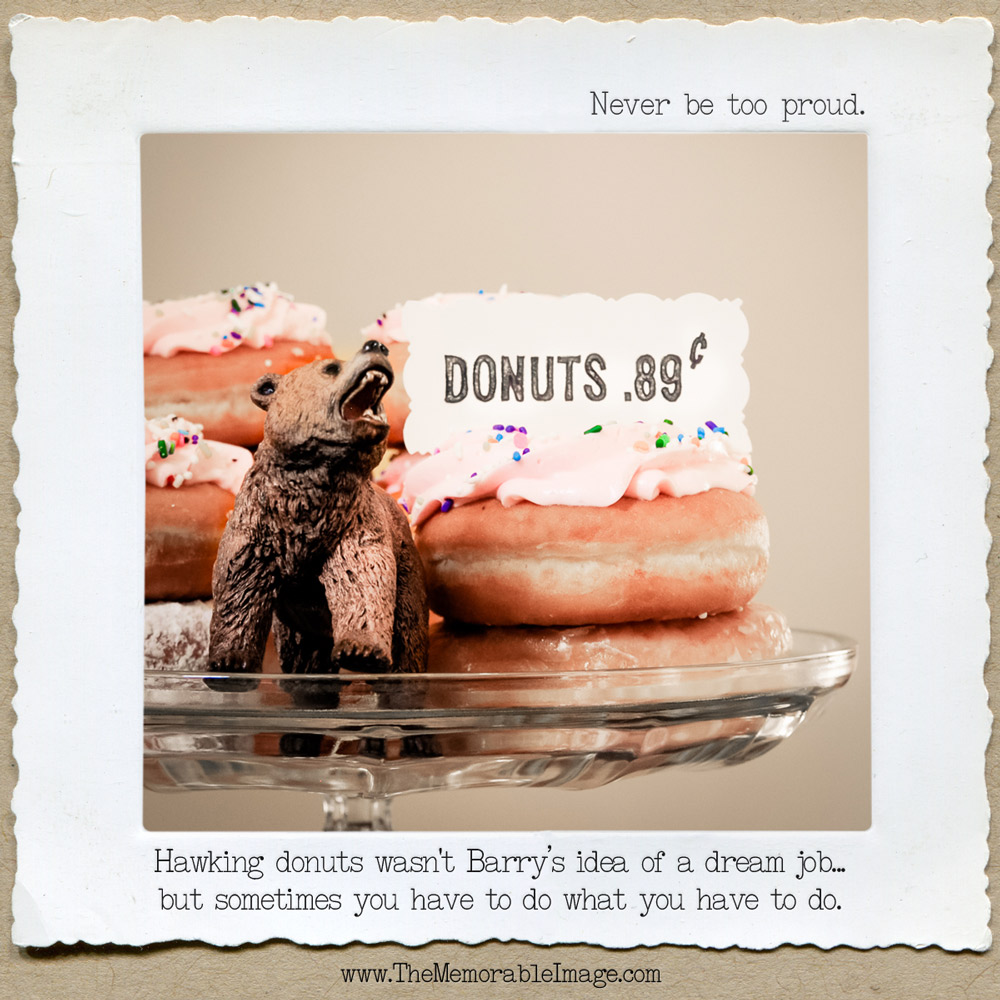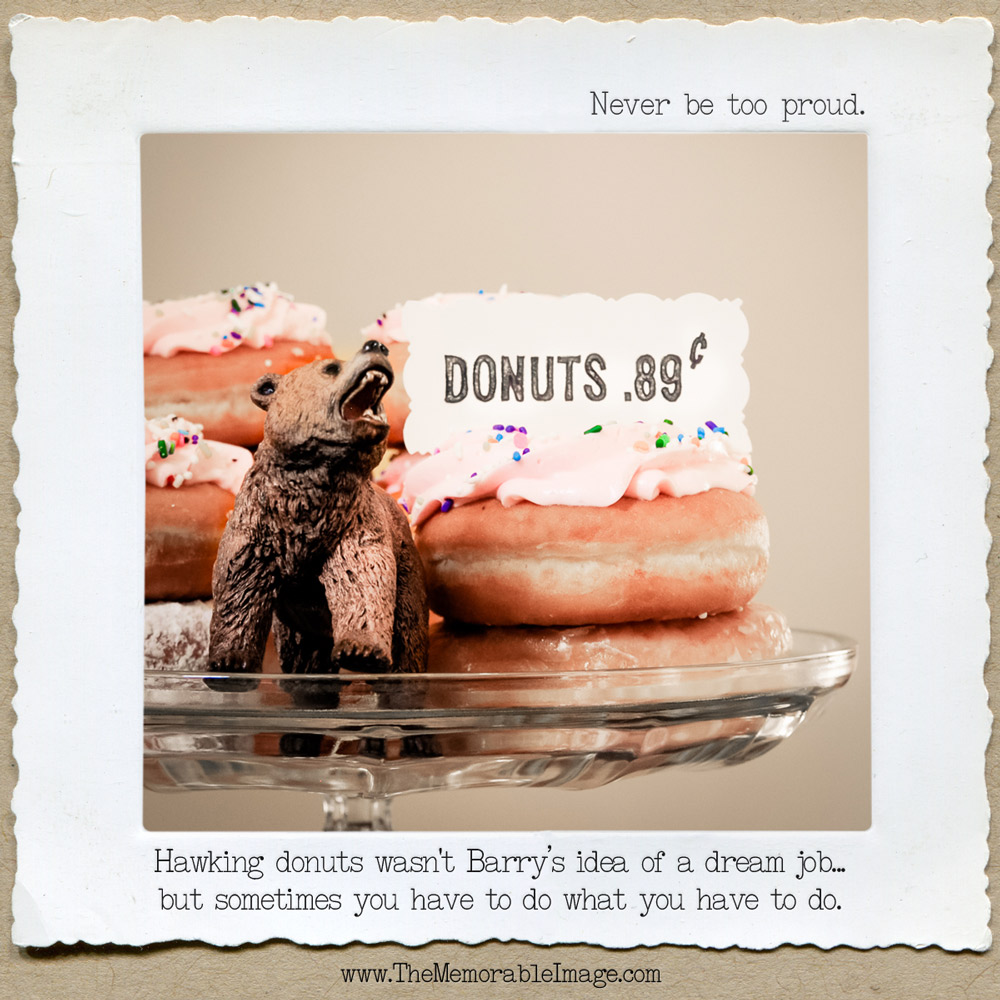 I hope you enjoy them,
Jamie
P.S.
A while ago I migrated my website to a new platform. And as nice as it would have been to pack all my existing content up and go, that isn't how it worked out. I ended up rebuilding my site from scratch and in the process had to decide what old content to keep and what to let go of. This tiny little post here is a 'best of' compilation for the Animal Tales Daily that I produced during that time.