Do you know what is frightening? That we are already here…officially in fall. Every year time just moves faster and faster. I don't know about you, but I could use a laugh after that thought.
When I was a kid I would have sold my teeth for candy, chocolate in particular.
In fact, I yanked out a few of my loose teeth, for the tooth fairy money, to buy candy. I really couldn't be trusted with myself. As an adult I like to think I am a bit older and wiser (and more respectful of my teeth).
That is how much I loved my sweets; so you can bet Halloween was one of my favorite holidays every year (I liked it even more than Christmas). However, Halloween was like a minefield of bad candy choices: that pink brick of bubble gum that just breaks down in your mouth like you are chewing wet tissues, candy corn (I've tried it and its appeal is just a mystery to me), and homemade popcorn balls (that is just a big NO).
Luckily I had a little sister who wasn't so good at bargaining and didn't inherit the chocolate lovers gene from Mom.
I spent my entire childhood dressing up as a fortune teller for Halloween and my sister spent the better part of a decade padded with pillows in a clown suit.
Looking back: those were the good old days.
Now that I am an adult Halloween is a bit more complicated. I try to buy candy I won't eat, I've realized I am not very good at predicting the future, and my sister has wised up to my negotiating strategy.
But one tradition that I have kept up is the exchanging Halloween cards with my sister (which is how many of the Halloween Animal Tales came to be). Even though we don't get to spend as much time together as we'd like to, we do make each other laugh on a regular basis. Our parents were big card senders, so for us it's a way to keep their tradition going and feel like we are keeping them close.
Life, relationships, and time are really complicated. We often don't get to spend enough time with those we love and miss. Time moves so fast. For me, one of the only ways I can slow it down is to reach out and share a laugh.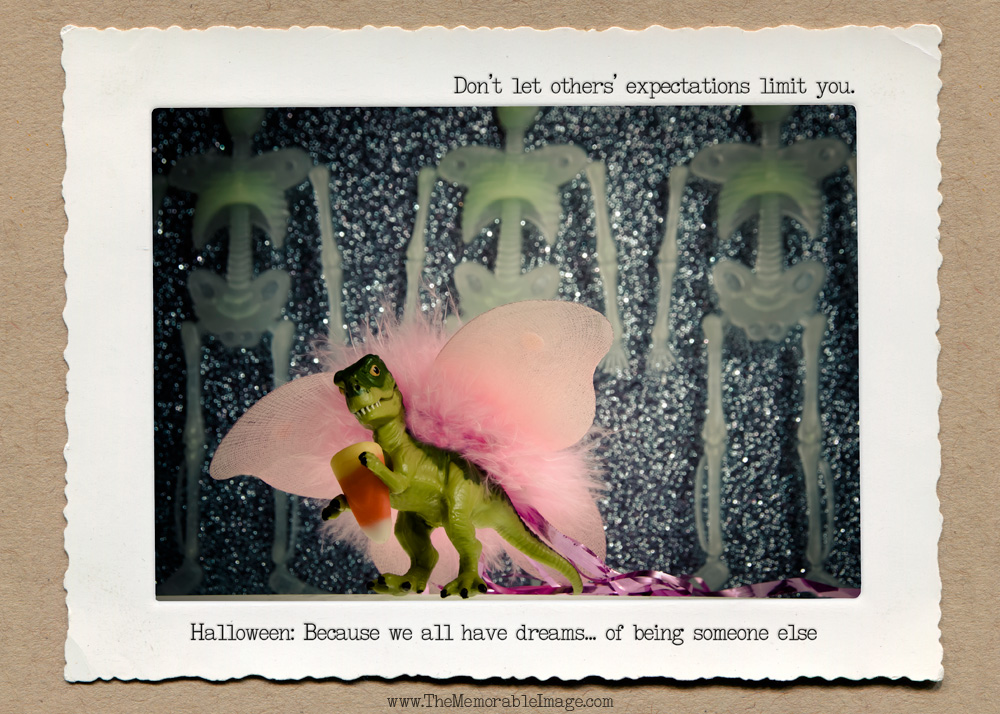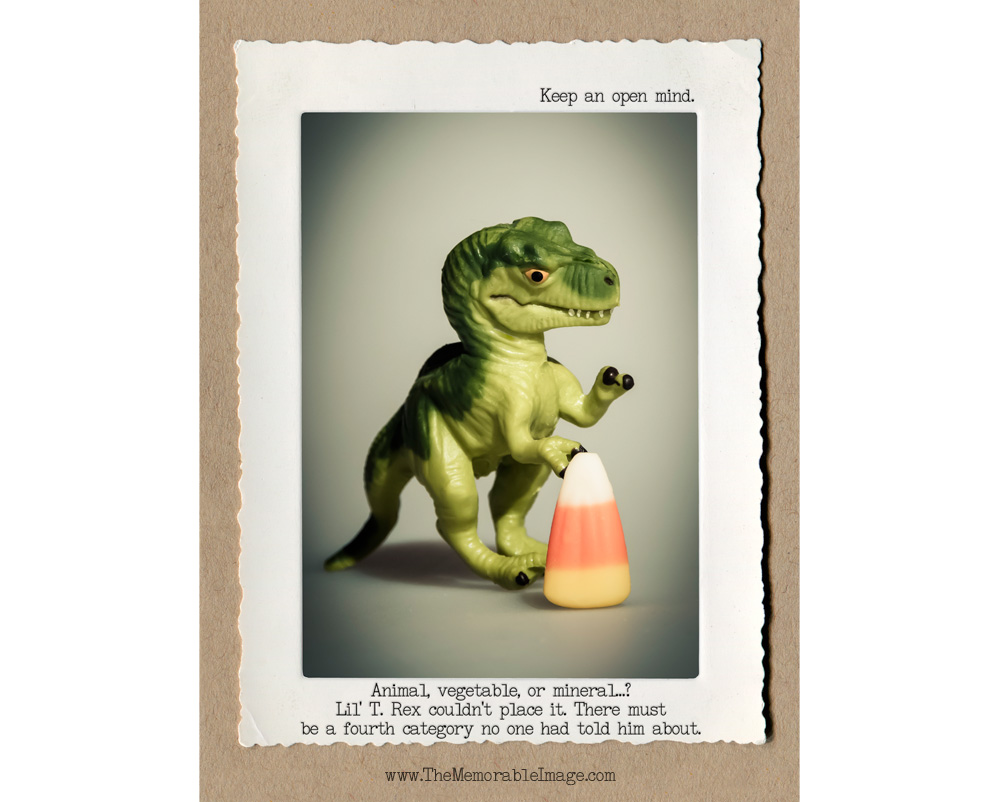 I know Halloween isn't a huge card holiday but take any opportunity to surprise someone by reaching out unexpectedly, making them laugh and letting them know you are thinking about them. I think everyone loves a little snail mail surprise in their lives.
All of the Animal Tales Halloween cards are available in my Etsy shop.